When it comes to dental care, many families face the daunting task of juggling multiple appointments, coordinating schedules, and managing the dental needs of each individual family member. 
But what if you could streamline this process and provide comprehensive, personalized care for your whole family at one convenient location? 
That's where you need to understand how much more beneficial family dentistry is than general dentistry.
In this blog, we'll dive into the many benefits of choosing a family dentist for your dental needs. So put a smile on that face and take the first step towards healthy, happy teeth!
Convenience for your family's dental health
With one location for all of your family's dental appointments, you won't have to worry about driving all over town or coordinating schedules with multiple different practices.
A family dentist can help with the coordination of appointments and scheduling, ensuring that everyone in your family gets the care they need without conflicts or overlapping appointments.
Also, being able to take care of multiple dental problems in one visit can be very helpful for families. Rather than scheduling separate appointments for each individual issue, a family dentist can assess and treat multiple issues during a single appointment, saving you time and possibly money on multiple visits.
Personalized care for your family
A family dentist is familiar with the dental history and specific needs of each family member, allowing them to provide more personalized and effective care. Customized treatment plans can be developed for each individual, taking into account their unique dental needs and concerns. This personalized approach can lead to better outcomes and a higher level of satisfaction with your dental care.
In addition to customized treatment, a family dentist also provides an opportunity for the whole family to discuss their oral health concerns and goals with the dentist. This open communication can help to ensure that everyone is on the same page when it comes to their dental care and can foster a sense of trust and partnership with the dental team.
Better dental health with early detection & prevention
Regular check-ups with a family dentist can help catch dental problems in the early stages, when they are often more easily treated.
Family dentists can also teach children and adults proper oral hygiene techniques to prevent future issues. This includes proper brushing and flossing techniques as well as advice on diet and lifestyle factors that can impact oral health.
Additionally, a family dentist is able to address the unique dental needs of each stage of life, from baby teeth to orthodontic treatment to the dental needs of aging adults.
Cost-effective dental care
Many family dental practices offer discounts for multiple family members, which can add up to significant savings over time. The ability to address multiple dental issues in one visit can also save you money on multiple visits.
In addition to these potential savings, a family dentist may also be able to reduce the need for specialist visits. By providing a wide range of dental services, a family dentist can often handle many issues in-house, without the need for referral to a specialist.
Long-term relationships
Over time, you and your family will become familiar with the dentist and dental staff, which can foster a sense of trust and comfort. This can be especially important for children, who may be anxious about dental visits.
A family dentist can also provide ongoing support and advice for maintaining good oral health. This includes regular check-ups as well as personalized recommendations for at-home care.
In addition to the practical benefits of a long-term relationship with a family dentist, there is also a sense of community and comfort that can come from being a regular patient at the same dental practice.
Conclusion
In conclusion, finding the perfect family dentist offers numerous benefits for families looking for comprehensive, personalized, and cost-effective dental care.
You can't say enough about how important it is to take care of your teeth, but finding a reputable and trustworthy family dentist is important to make sure you and your family get the best care possible. And if you're searching in Chandler, AZ, your search ends here. Reach out to us today.
Summary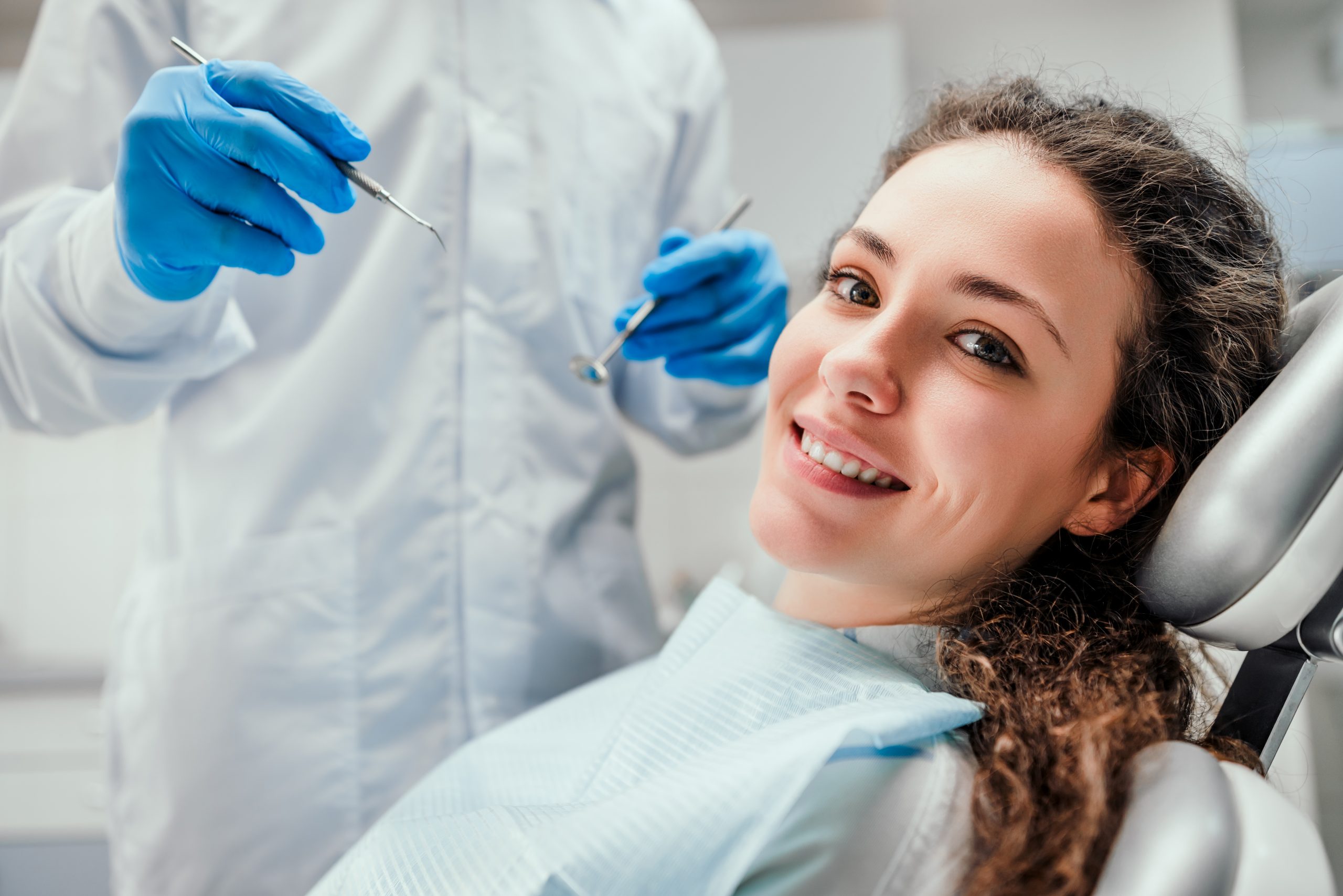 Article Name
The Benefits of Family Dentistry
Description
When it comes to dental care, many families face the daunting task of juggling multiple appointments, coordinating schedules, and managing the dental needs of each individual family member.
Author
Publisher Name
Publisher Logo